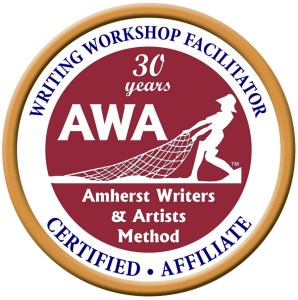 Writing from Memory or Imagination (at The Sitting Room) is currently held virtually via Zoom. Each workshop session follows the Amherst Writers & Artists method. AWA defines a writer simply as "someone who writes." The philosophy: Writing is an art form that belongs to all people, regardless of economic class or educational level. See a sample of prompts here.

All Tues., Wed., and Thurs. 6-week series (Oct. 6–Nov. 10) filled!
The next series of workshops will be offered in early 2021.
Please scroll down to the INQUIRY FORM below to express your interest.
A phone discussion is required prior to registration to ensure a good fit.
All genres and experience levels are welcome!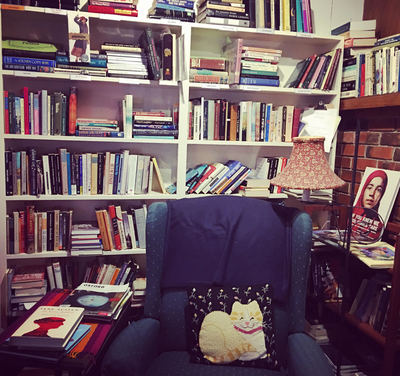 Amherst Writers & Artists (AWA) Method

Everyone's writing, including the group leader's, is treated equally as fiction, or story, to protect confidentiality. If writers choose to read their work aloud, participants focus on what is strong and memorable in their responses. Timed writing sessions with a variety of prompts and immediate, positive feedback support the development of each writer. Participants find a safe environment in which to experiment, learn craft, and develop each unique voice.
Learn more about the Amherst Writers & Artists (AWA) method as described in Writing Alone & With Others by founder Pat Schneider, Oxford University Press.

Following an intensive 40-hour leadership training I became an AWA Affiliate, certified to lead workshops.
Here's what participants have to say about the AWA method:
"The workshop filled me with so much joy. AWA is like learning a new language."
"Provocative prompts stimulate our writer's brain. I've been branching out more in my writing."
"I appreciate everyone's positive input & willingness to share."
"The writing takes on a life of its own."
"It is wonderful to hear the artistry flow out of everyone."
"It has really opened my eyes to the words on the page."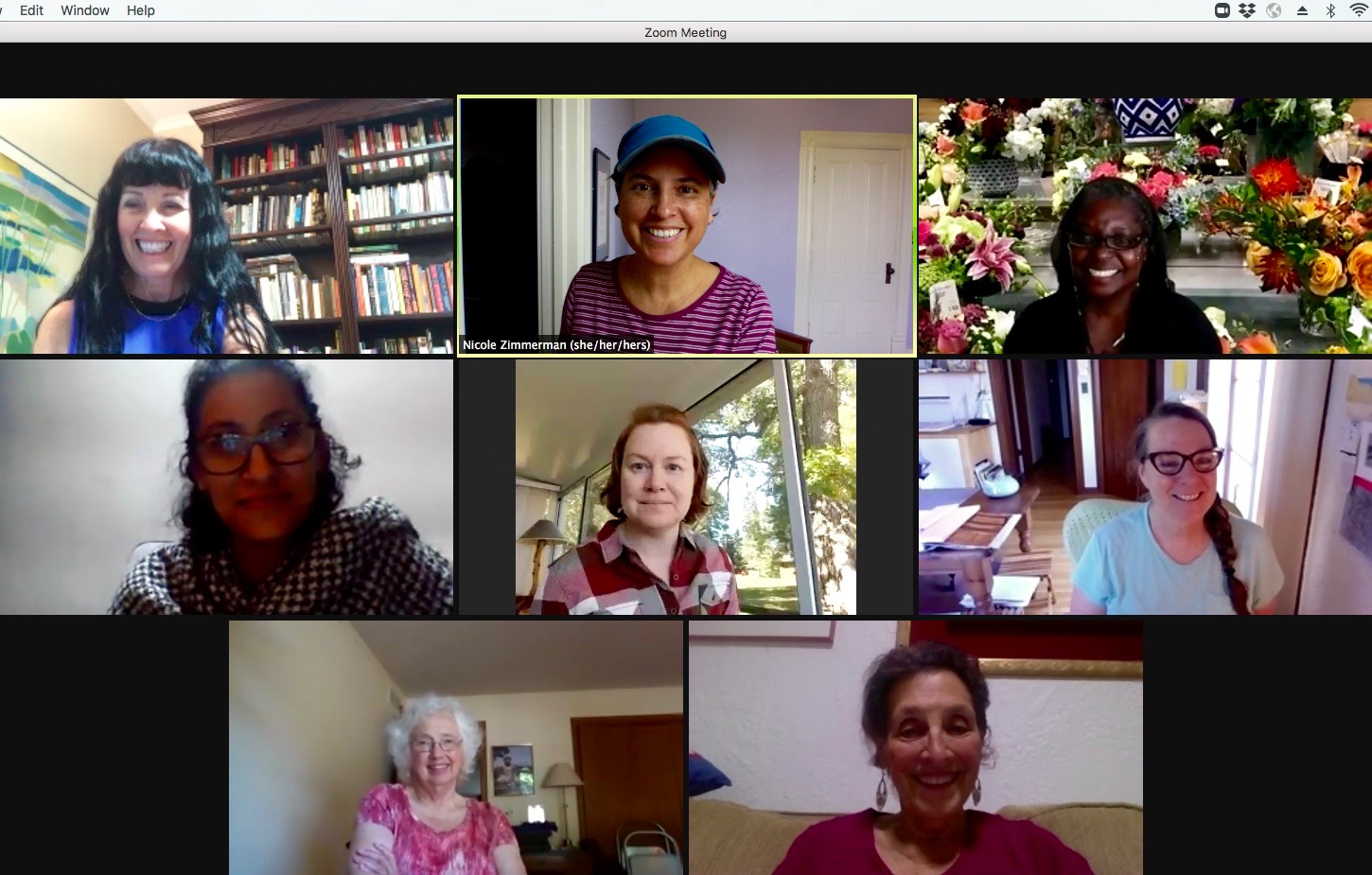 Here's what participants have to say about the workshop facilitation:
"Nicole provides a safe & encouraging environment to learn & grow."
"I have gotten so much from Nicole's knowledge of writing & attention to the process."
"Nicole is a very calm, supportive & skilled facilitator. She is a gem!"
"I really appreciated Nicole's positive yet firm facilitation."
"She is warm, encouraging, & respectful of each person's own voice."