Shut Up & Write!™ weekly writing sessions

Join us for an hour of writing every Tuesday at 9:30 AM at JavAmore Cafe in Penngrove, Ca. We've discovered that it's strikingly helpful to write with other writers. No one will see what you've written or give you unsolicited advice. Instead of just thinking about writing, come and get some real writing done!

RSVP at Meetup, or just show up. Please arrive 10–15 minutes early to order food/drink and get settled.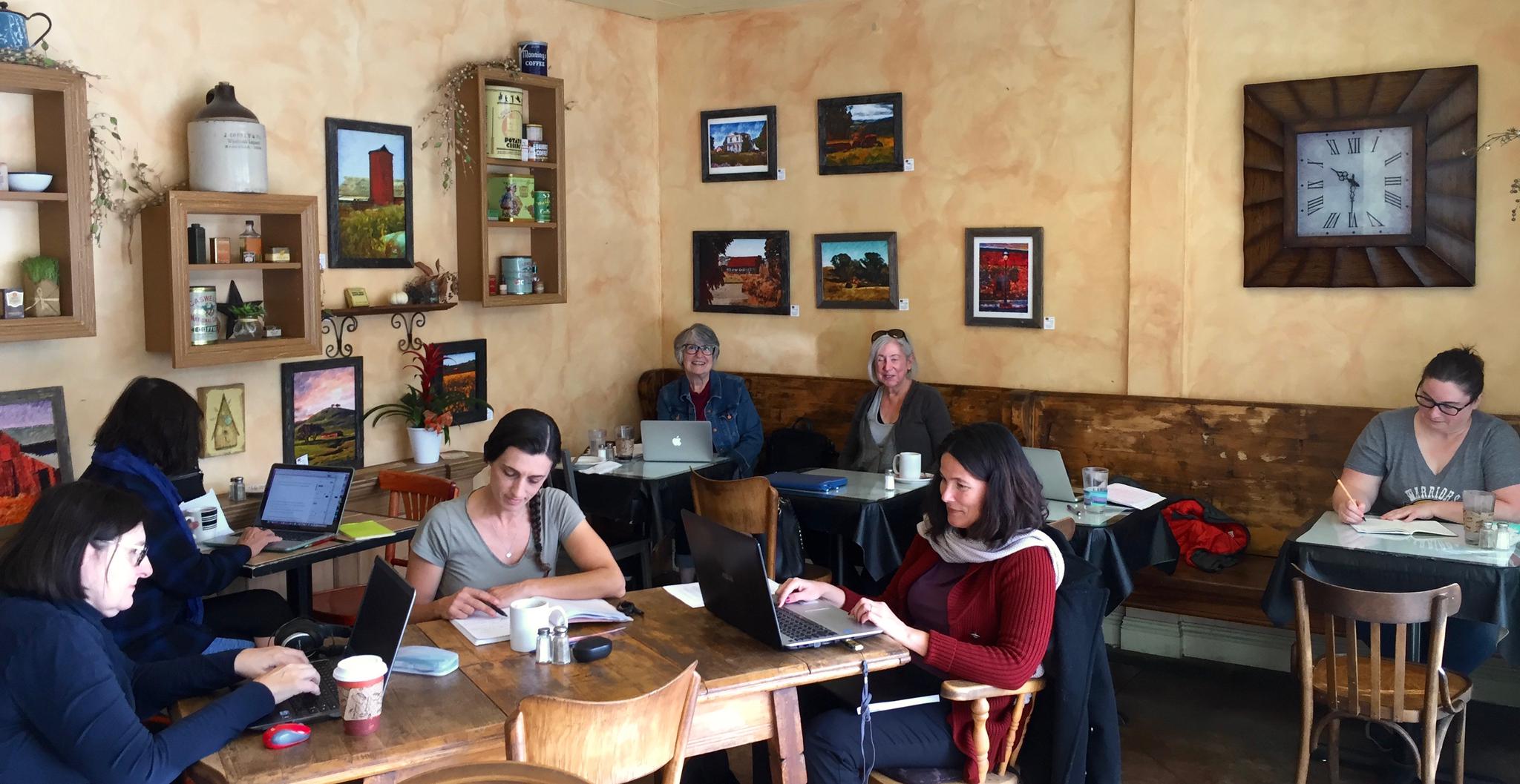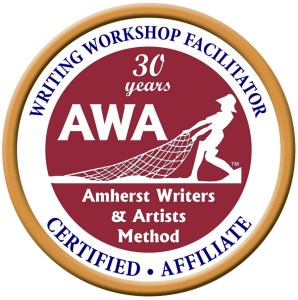 Amherst Writers & Artists (AWA) Method
Following 40 hours of workshop leadership training with Amherst Writers & Artists in Newton, MA in 2019, I am an AWA Affiliate, certified to facilitate workshops in the AWA method as described in Writing Alone & With Others by founder Pat Schneider, Oxford University Press. AWA defines a writer simply as "someone who writes." The philosophy: Writing is an art form that belongs to all people, regardless of economic class or educational level. Every writer deserves a safe environment in which to experiment, learn craft, and develop their unique voice.
Stay tuned for announcements on upcoming writing workshops. Please use my contact page to let me know if you're interested!